LATIN AMERICAN FLAVORS FUSION
We are a family restaurant, we are food lovers and our proposal is a fusion of Latin American flavors in one place for You.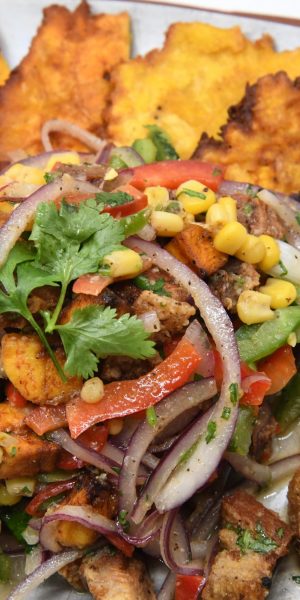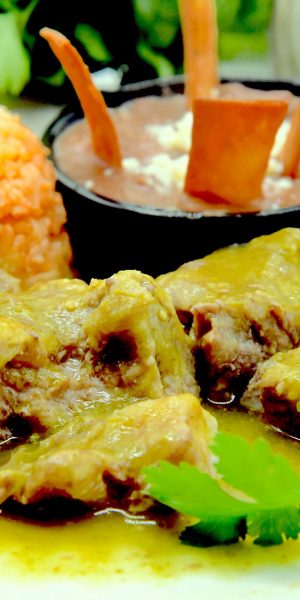 9808 16th Ave SW, Seattle, WA 98106
Lorem fistrum por la gloria de mi madre esse jarl aliqua llevame al sircoo. De la pradera ullamco qué dise usteer está la cosa muy malar.